27/09/2021 - French State Award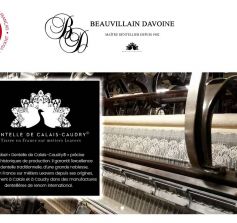 This is great news for Beauvillain Davoine.Our efforts have been rewarded by receiving the "Entreprise du Patrimoine Vivant" (EPV) label from the French Government, which recognises exceptional, rare and traditional know-how.
Read more
---
26/10/2020 - Mask Covid 19 french regulation AFNOR soon available.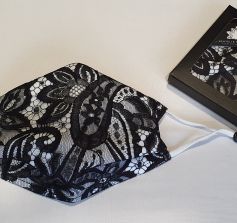 First Store : BD Store Second Store : Etsy Market Place Mask Covid19 following French regulation AFNOR on certification process.
Read more
---
28/07/2020 - Beauvillain Davoine on the marketplace of Premiere Vision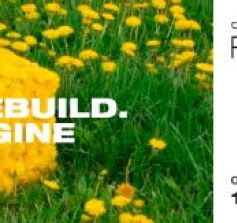 https://marketplace.premierevision.com/fr/beauvillain-davoine-2597.html
Read more
---
05/09/2018 - BD lace around the world !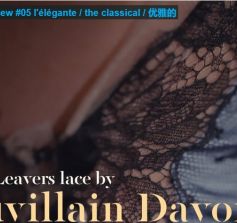 https://thelacereview.com/lelegante/
Read more
---
21/02/2017 - Online store shipping worldwide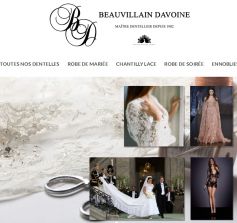 Beauvillain Davoine opens its online store shipping worldwide her delicates laces. http://store.beauvillain-davoine-french-lace.com/
Read more
---
13/10/2016 - Lilianne Bettencourt Prize for the Dentelle Leavers de Calais-Caudry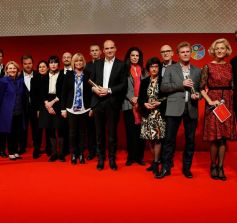 Launched in 2015, the Dentelle de Calais-Caudry (Calais-Caudry lace) label just received its first award, the "Liliane Bettencourt Prize for the intelligence of the hand", and the ceremony was yesterday in Paris!Prix Liliane Bettencourt pour l'intelligence de la main – Par...
Read more
---
24/06/2016 - Le label Dentelle Calais-Caudry a été récompensé au Prix Liliane Bettencourt pour l'Intelligence de la main. Juin2016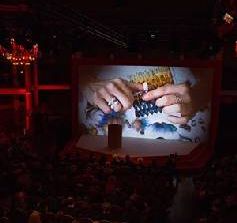 http://www.fondationbs.org/fr/culture/metiers-dart/prix-liliane-bettencourt-pour-lintelligence-de-la-main
Read more
---