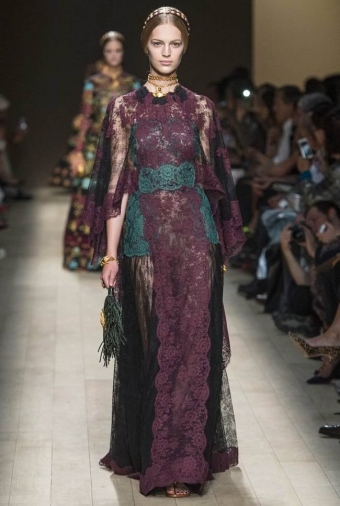 Leavers Lace is unique, being the only form of mecanical lace matching the perfection of handmade lace.
Used for underwear design, couture, clothing or even furniture design, Leavers Lace managed to preserve a unique craft, resulting from more than a century of creativity and craft.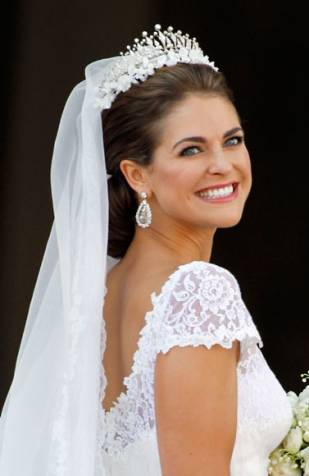 From the workshop to the runway
The lace is sketched, woven built, sewed, fixed, cut than worn on the most prestigious runways. That long journey of making requires precision, craft. That level of typical expert french craft has been seducing the biggest couture brands.
First Store : BD Store Second Store : Etsy Market Place Mask Covid19 following French regulation AFNOR on certification process.